Posted by
Dietchi Thomas
on
Should You Rent Your House or Sell It?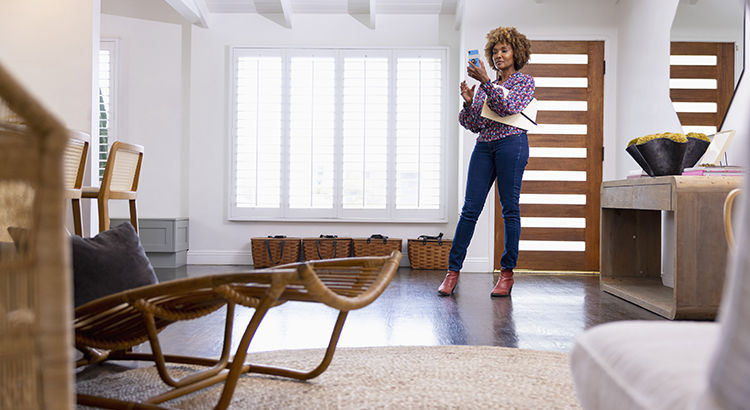 If you're a homeowner ready to make a move, you may be thinking about using your current house as a short-term rental property instead of selling it. A short-term rental (STR) is typically offered as an alternative to a hotel, and they're an investment that's gained popularity in recent years. According to a Harris Poll survey, 28% of homeowners have considered using a rental service to temporarily rent out their home for additional income.
Owning a short-term rental can be a tempting idea, but you may find the reality of being responsible for one difficult to take on. Here are some of the challenges you could face if you rent out your house instead of selling it.
A Short-Term Rental Comes with…
35 Views, 0 Comments