How to Save Thousands of Dollars in Interest on Your Mortgage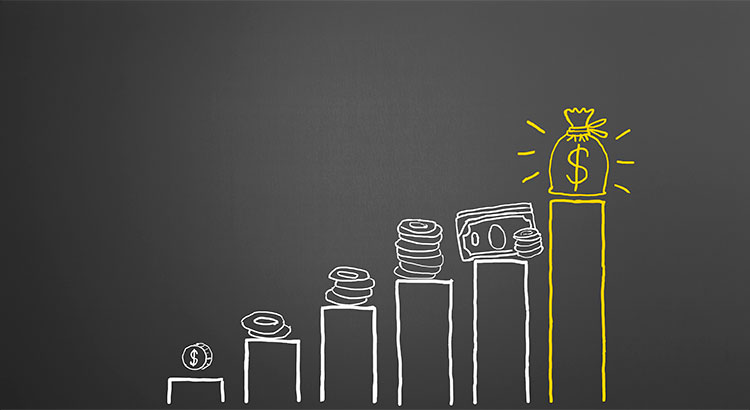 One of the most common loans you can get to buy a home is a 30-year fixed rate mortgage. If the thought of paying for your home over the course of 30-years seems daunting, here are some easy ways to shorten that term which will actually end up saving you money over the life of your loan.
Any additional payments to the principal amount (the original sum of money borrowed in a loan), helps to cut down the amount of interest that you will pay over the life of your loan and can also help to shave years off the loan as well.
When you make 'extra' payments toward your loan, the key is to let your lender/bank know that you want the extra funds to go toward your principal…